The quality management system at SEP d.o.o. has been developed in accordance with IATF 16949:2016, a standard specifying quality management in the automotive industry. This enables us to cover various requirements of car manufacturers and manufacturers of domestic appliances, according to all criteria.
The management makes sure that the company complies with the law, orders and regulations which are imposed on us by the society and the quality certificates we have adopted. We implement our quality policy through activities which are predicted in annual quality plans, which include concrete goals in the field of quality.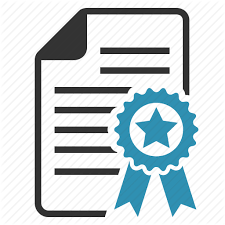 Quality policy of company SEP d.o.o.
We have spent many years developing our process management and striving to reach the ideal state of zero mistakes, an effort which has brought us to our current results: 16 mistakes per one million products, which places us amongst the best suppliers for the automotive industry in terms of quality.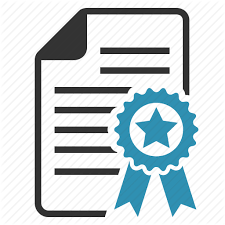 Information security management system policy - ISMS
Our range of quality management system and environmental protection
The field of operation of the quality system and the environmental protection system is linked to two locations:
location where we have management and production I (Stari trg 2a)
and production II (Stari trg 36)
The leaders of all processes are involved in the implementation and control of the system:
quality with appointments of 25.4.2017
environmental protection with appointments of 25.4.2017
The company's quality management system covers all the requirements of the international ISO 14001:2015 and IATF 16949 standards, including the development of new products.